Britney/K-Daddy Firing Blanks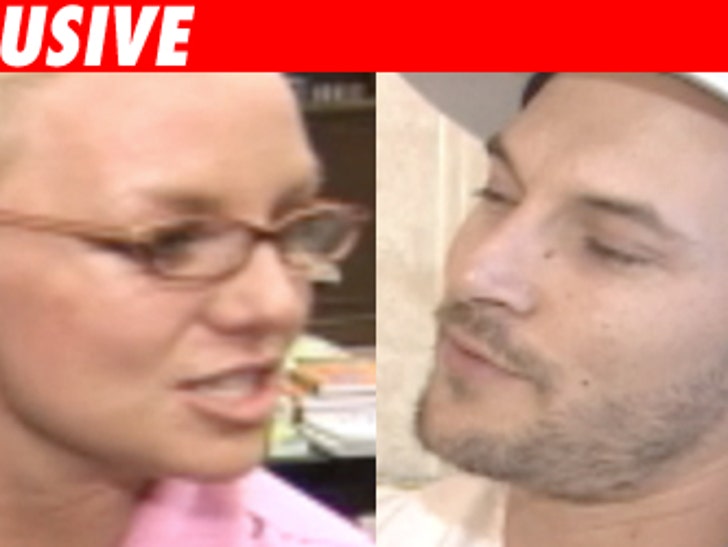 The Commissioner in the Spears/Federleezy custody war has released 70 pages of key documents from the October 26 hearing where Brit first went to court. We're told the docs have all sorts of juicy details. Problem is -- they're all blank.

They didn't start out blank. K-Fed's lawyer, Mark Vincent Kaplan, and Brit's attorney, Anne Kiley, as well as maids, drug testing people and others submitted detailed declarations -- hurling allegations back and forth. But Commish Scott Gordon scrubbed it clean -- in the name of protecting the children.
Commish, please. Give us a paragraph, even a sentence. What's the word? We got nothin'!!