Porno Dentist Shreds Speed Limit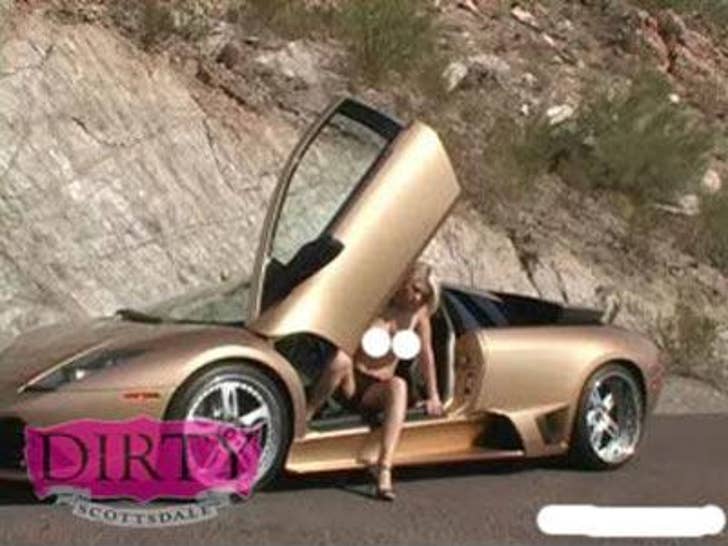 A local Scottsdale dentist may have set a new record for both speed and douchebaggery in his Lamborghini Murcielago. A video posted on YouTube -- and currently under investigation by the Arizona Department of Public Safety -- shows the Lambo reaching speeds of about 219 mph -- on a public road!

Although the video never shows the driver's face, his voice is heard. The man behind the wheel is rumored to be one Robert Simyar, Dentist/Porn Website Owner. Nik Richie at DirtyScottsdale.com uncovered some photos of one of the stars of Simyar's site -- and what appears to be the same Lambo being used as a prop.

While the dentist's preoccupation with speed shows no regard for the lives of others on the road, both of his occupations are making people smile.