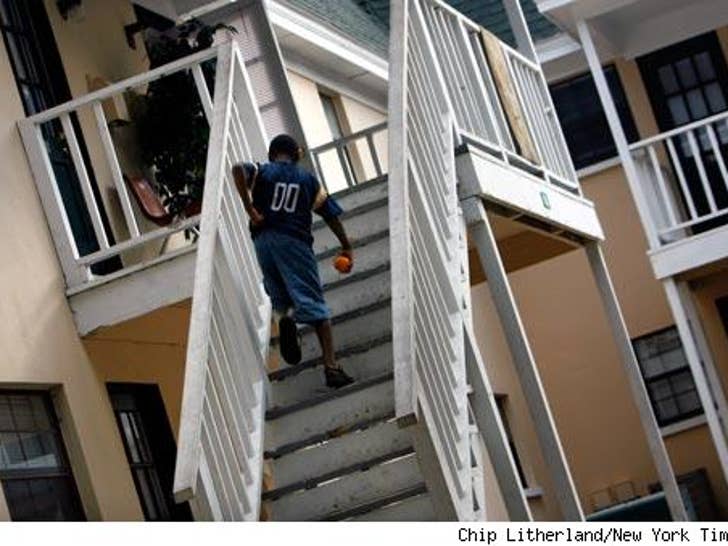 The only thing baseball hunk Alex Rodriguez likes less than signing autographs for fans is spending his Yankee millions to fix up the apartment buildings he owns in Tampa, Fla. Foul ball!

Residents of the Newport Riverside complex -- one of 16 properties the slugger owns nationwide -- complain of cardboard taped over broken windows, roaches and shoddy plumbing. Home rundown!
"My mom ... thinks I live in the projects," one tenant tells The New York Times. "She's scared to come over here."
What would Mr. Furley say?