Rosanna & Boy George: Desperately Seeking the '80s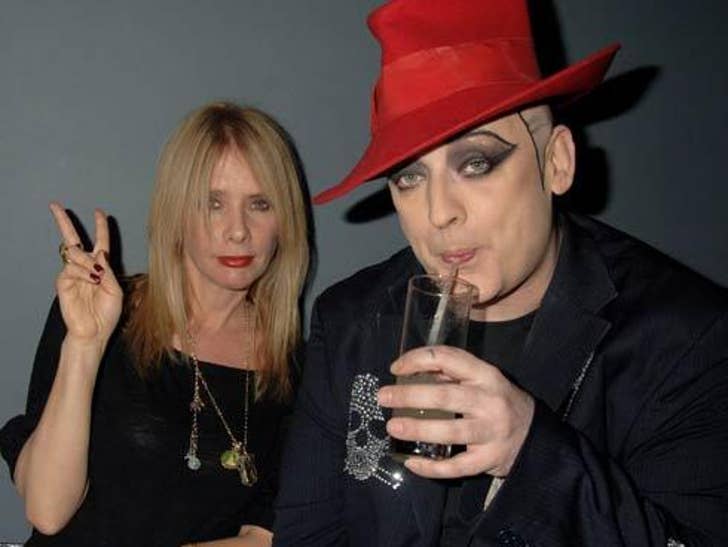 Time, oh give them time! Rosanna Arquette (David and Patricia's 48-year-old sister) and Boy George, 46, were spotted reminiscing about the good ol' days at a fragrance launch party in London on Wednesday. Can't you just smell the desperation!

On another note, it was announced today that Rosanna's "Desperately Seeking Susan" co-star, Madonna, would be inducted into the Rock and Roll Hall of Fame next year. That's gotta hurt!