K-Fed to Brit -- January Doesn't Work for Me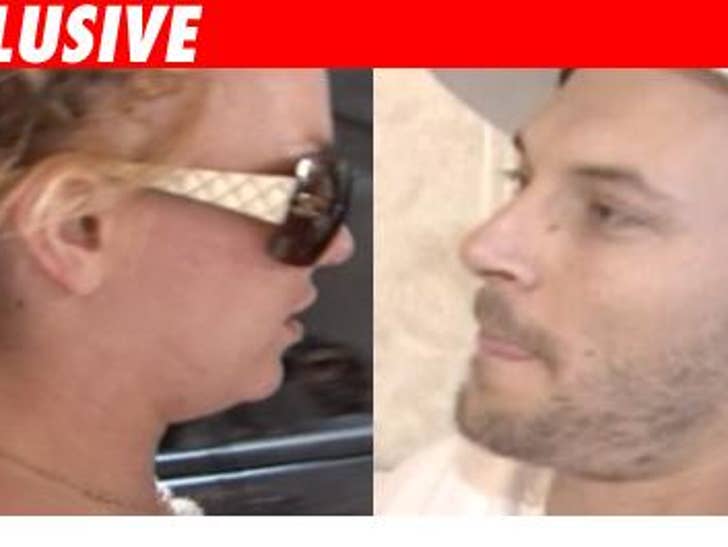 TMZ has learned K-Daddy's lawyer is going back to court tomorrow morning in the never-ending custody war.

We're told Federline's lawyer, Mark Vicent Kaplan, will ask Commissioner Scott Gordon to delay a hearing next month where Spears will ask to restore some of her custody rights. In addition to custody, the Commish was supposed to decide if Britney could start driving her kids again. But Kaplan is asking that the hearing be put off 'til April.
We're told Brit's lawyer will show up and oppose Kaplan's move. If Kaplan succeeds, it will probably be April before she has a shot at regaining some custody rights.
We're also thinkin'....Kaplan may ask the Commish for sanction against Spears, who was too sick to sit for her deposition last Wednesday but not that sick so she couldn't party the same night.