Mayweather Takes Big Step with Little People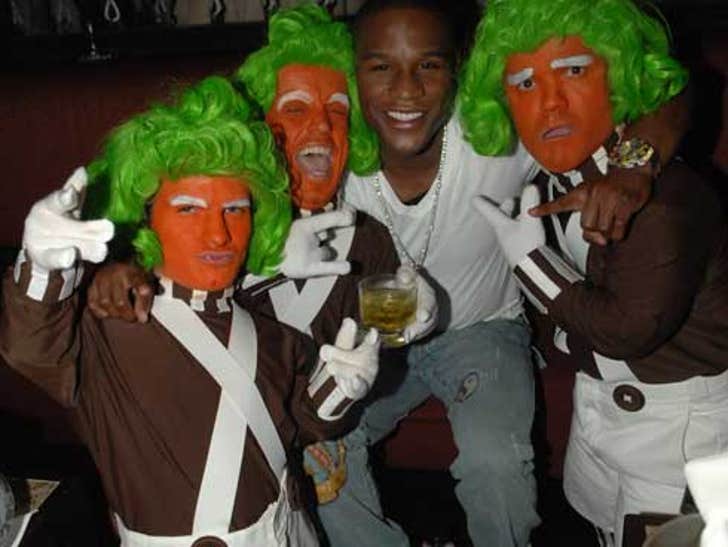 Floyd Mayweather pissed off the Little People of America before his fight in Las Vegas by using the word "midget," but with help from some big-hearted Oompa Loompas, they've fixed the fighter's unfortunate verbiage.

TMZ has obtained these shots of Pretty Boy Floyd, partying it up at JET nightclub in The Mirage last night, hugging it out with Beacher's Oompa Loompas. Sources inside the club tell TMZ Floyd and the gang settled the issue, with the little dudes reminding Floyd to watch his big mouth.