Eva and Tony -- Big Presence, Small Town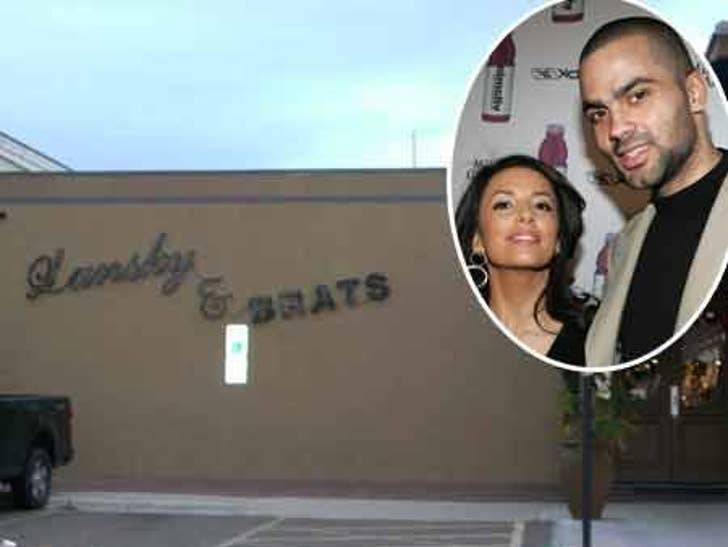 Eva Longoria and Tony Parker recently quelled rumors of Tony's purported cheating -- by suing the crap out of X17. Now the litigious lovebirds have headed to McAllen, Texas to spend some holiday time with Eva's family.

A simple meal at local restaurant Lansky and Bratt's was enough to land the power couple in the local newspaper -- but sources say the sexy duo enjoyed their meal without being bothered -- no pesky posing for photos or signing autographs.
There are no paps in McAllen ... yet!