Josh and Fergie Are Engaged!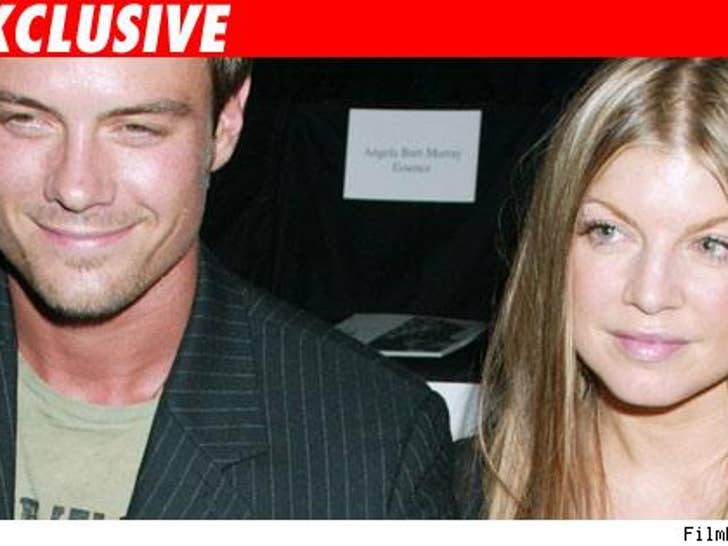 TMZ has learned exclusively that Josh Duhamel popped the question to leading lady Fergie. There's gonna be a W to the E to the D-D-I-N-G!

Josh's rep confirmed the happy news to us, and would only say the "Las Vegas" star proposed to the singer "recently" -- and not on Christmas. She would not offer up any additional details.
Big girls do cry ... as they walk down the aisle! The two have been dating since 2004.
To see how this all went down, check out this piece from tonight's TMZ TV.