Scary's Former Hubby is Not So Nice Spice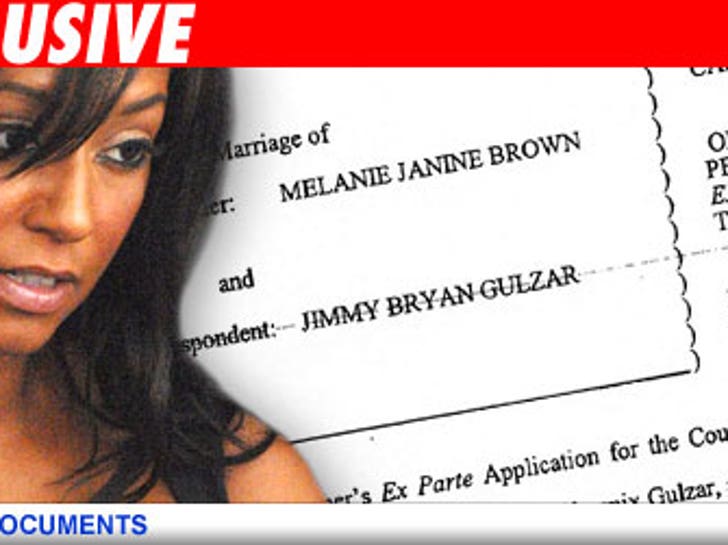 TMZ has learned that a custody battle has erupted between Mel B and her former husband over their almost 9-year-old daughter, Phoenix, and whether mom can take her on the road. Can't take my baby, Spice!

We're told dancer Jimmy Gulzar refused to alter his visitation schedule with the working mom -- and custodial parent -- Scary Spice aka Melanie Brown, while she's on tour with the Spice Girls. Now TMZ has obtained documents supporting Brown's desire to take Phoenix on the road with her. Los Angeles County Superior Court Judge Robert Schnider has ordered that little Phoenix can go on the road with her mom as she tours the world, thus denying Gulzar's attempt to block her from traveling. Your mum's your best friend!
Mel, who is represented by powerhouse attorney Goldie Schon, still maintains sole legal and physical custody of Phoenix, and Gulzar will have scheduled visitation over the next few months and on the little girl's birthday.