Judge to Connery: Act Your Age!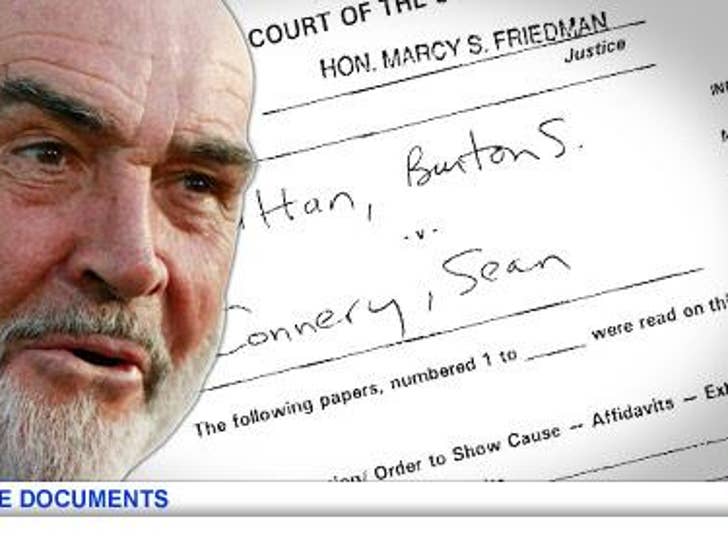 The latest legal wrangling between Sean Connery, 77, and his downstairs neighbor has resulted in a judge telling both sides to calm down and settle their dispute like adults.

So why are these two acting like infants?
Well, Connery has been engaged in a protracted battle related to roof repairs on the townhouse he calls home in Manhattan. His neighbor, Burton Sultan, claims the renovations subjected him to noise, fumes, leaks and rats, while Connery claims Sultan's complaints have delayed needed repairs to the roof -- putting them in danger and raising costs.
In a ruling released yesterday, Manhattan Supreme Court Justice Marcy Friedman scolded both sides for their "blunderbuss" court attacks, tossing out most of Sultan's claims and barring both sides from filing any other lawsuits without her permission.
In 2005, as part of one of many lawsuits between the two, Sultan called Connery a "foulmouthed, fat old man" and an "ogre" who blasted music at "all hours." You'll rue the day!