Vampire Bikini Wear All the Rage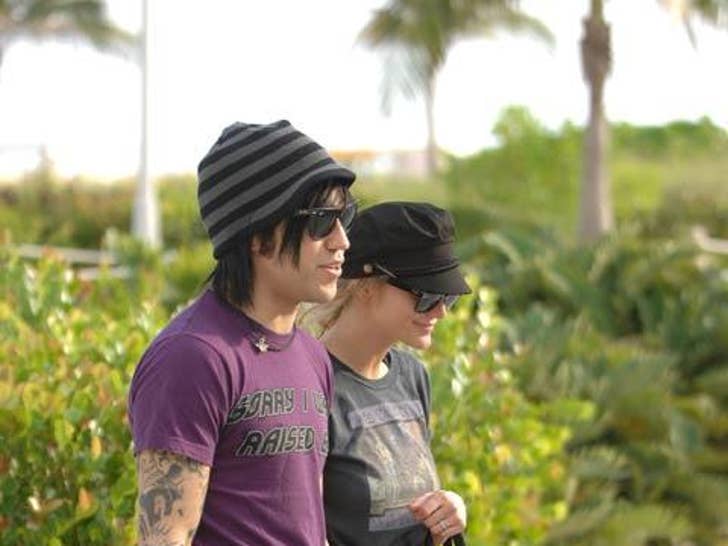 Fall Out Bore Pete Wentz and lip-synching sensation Ashlee Simpson enjoyed a warm, muggy, humid 84-degree Miami New Year's Day -- by donning their skimpiest pseudo-punk rocker goth bathing suits -- i.e. skinny black jeans and wool hats! What? No fingerless gloves?!

That Miami Beach sun is strong, let's hope they wore their SPF 30 mascara.