Dr. Phil Pulls Plug on Britney Show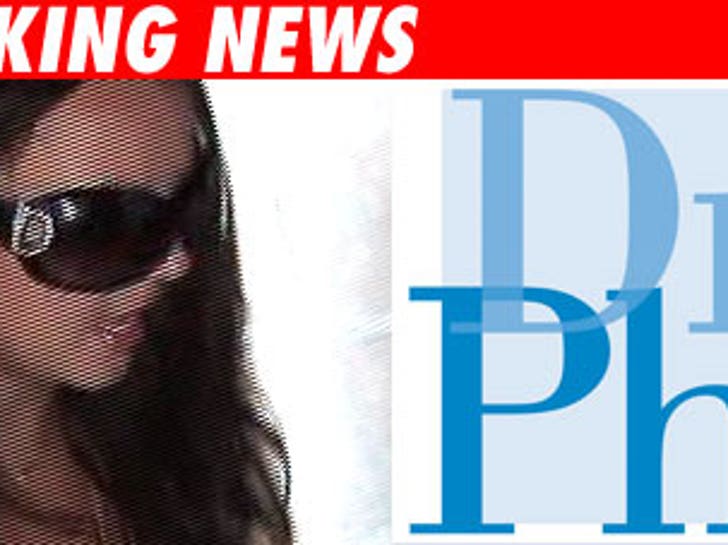 Bending to public pressure over his Britney Spears intervention show, Dr. Phil has canceled the program scheduled for tomorrow.

In a statement on his site, the good doc says, "As was widely reported this weekend, at the request of concerned family members, I visited Britney Spears in the hospital. The details of that visit will, of course, remain private. We had planned to tape a Dr. Phil Now show today, focusing not on the tabloid side of Britney's latest problems, but instead on the very serious issues surrounding this case."
The statement goes on, "Clearly, it is not just Britney's family struggling to find a way to protect adult children who cannot be ordered or compelled to seek help. Because the Spears situation is too intense at this time, and out of consideration to the family, I have made the decision not to move forward with the taping at this particular time. Britney and her family are in our prayers, and we ask that they be in yours."