Mischa: I'm 100% Responsible for DUI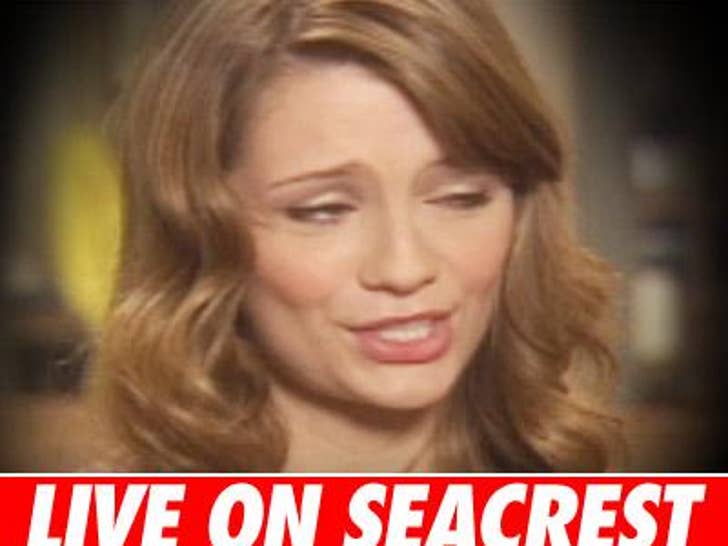 Mischa Barton just phoned into "On Air with Ryan Seacrest" and called her recent DUI a major disappointment -- and something she never intends to do again. Duh!

Barton was busted in December on suspicion of DUI, possession of marijuana and a controlled substance and driving without a valid license.