G-Unit's Yayo -- I TOLD You I Didn't Do It!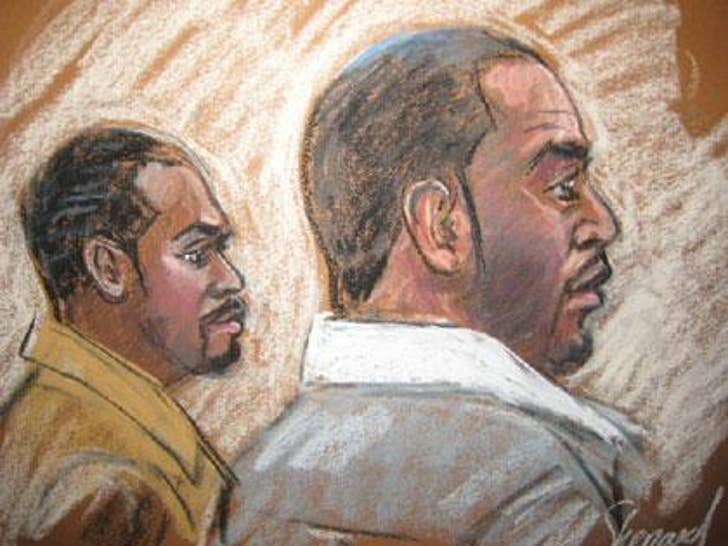 The other defendant in rapper Tony Yayo's assault case told detectives months ago that it was himself -- and not Yayo -- who assaulted a 14-year-old victim, according to new information the D.A. disclosed in court Thursday.

Sources tell TMZ that in a hearing in New York Criminal Court Thursday, the D.A. revealed that Lowell Fletcher told detectives back in August that he had assaulted the victim, and that Yayo (real name: Marvin Bernard) actually tried to restrain him from doing so, which would seem to clear G-Unit Co-Founder of assault charges.
It's unclear why the evidence was introduced today. We asked the D.A., and as of the close of business, they didn't have an answer. Last summer, Yayo smacked down a plea deal that would've cost him 9 months in prison for his guilty plea.
Tony's lawyer, Scott Leemon, tells TMZ, "I'm glad that after a year, evidence is finally emerging that could prove that Tony Yayo is not guilty." The rapper is due back in court in a week, with his trial scheduled to begin March 31.