Hey O.J.! No Contact Means NO CONTACT!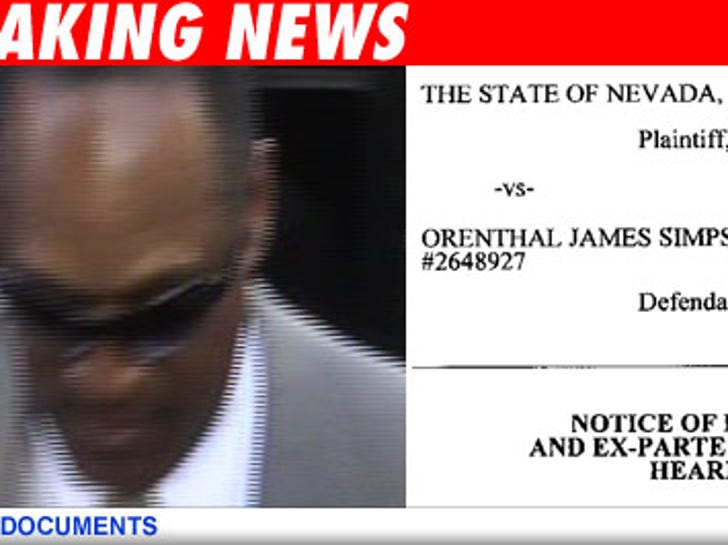 TMZ has just obtained the motion to revoke O.J.'s bail filed by the Clark County District Attorney's office. They're pissed!

According to the court docs, O.J. left the following voice mail directing his bail bondsmen, Miguel Periera, to contact fellow defendant Clarence Stewart:
"Hey Miguel, It's me ... I just want, want CJ to know that the whole thing all the time he was tellin' me that s**t, ya know, I hope he was telling me the truth don't be trying to change the mother f***ing s**t now, mother f***ing a**holes I'm tired of this s**t. Fed up with mother f***ers changing what they told me Alright?"

Nice mouth!