Skating Champ Bowman Found Dead in Motel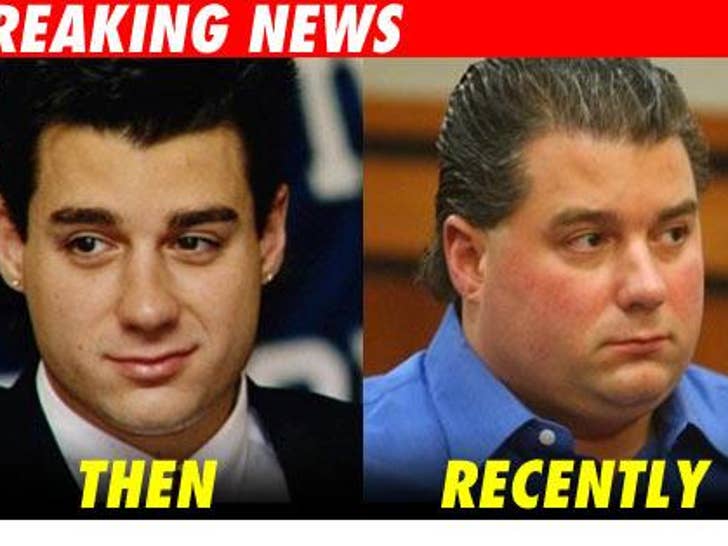 A former U.S. figure skating champ, Christopher "The Showman" Bowman, 40, was found dead yesterday in a motel room -- and cops say the cause may be a drug overdose.

Bowman was found by a friend on Thursday morning at a Budget Inn in North Hills, Calif., according to cops. His mother, Joyce, told the Detroit Free Press, "He just passed away in his sleep. His friend told me that he was fine. He just went to bed and didn't wake up."
As a skater, Bowman was known for his showmanship. He skated in the Olympics in 1988 and 1992. He had previously been in treatment for drug problems.