Brit Blows $10,000 at Kitson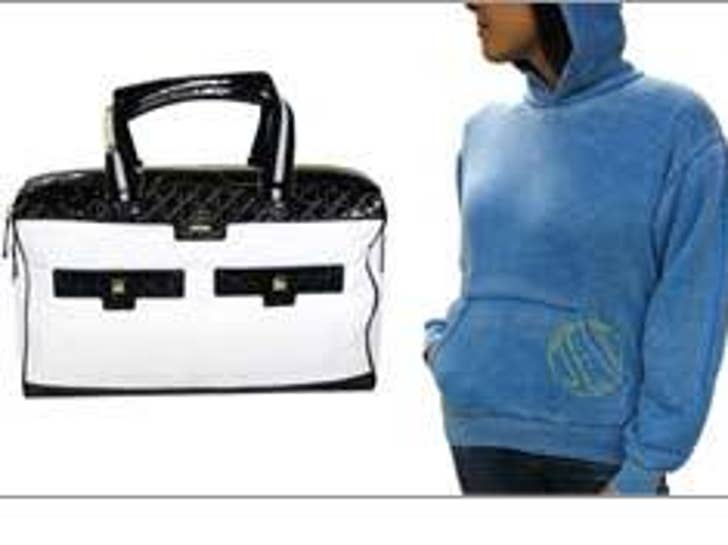 Britney Spears had the owner of Kitson and Kitson Men open the store last night, just for her, at 1:30 AM -- and it looks like it was worth it. TMZ has learned that Miss Girl spent more than 10,000 bucks!
Spears walked away from Kitson with a slew of items, including a blue $265 Great China Wall sweatshirt, a $90 bottle of Agent Provocateur perfume, a $475 L.A.M.B. handbag and a $95 Blue Anchor hoodie. TMZ is told she didn't buy anything for her kids or anyone else -- everything was for her, even the shirts at Kitson Men.