Latest Ashlee Simpson Model Released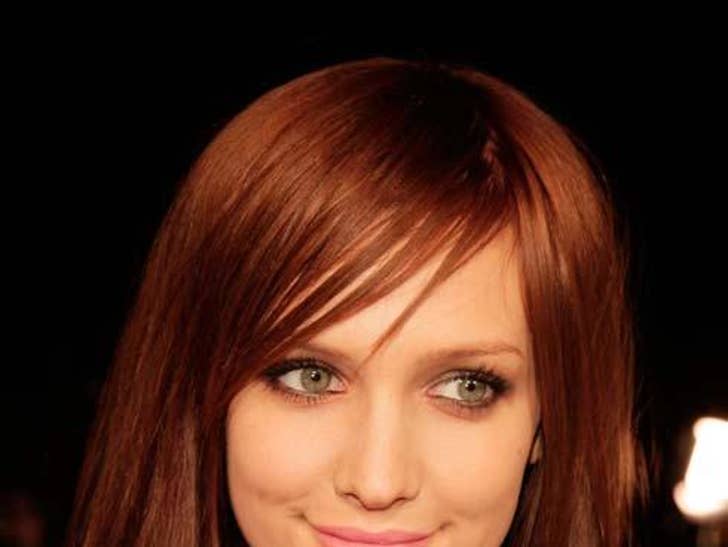 A new and improved auburn-haired version of the Ashlee Simpson™ was unveiled at a red carpet event in Hollywood on Wednesday. She even blinks!

Manufacturers of the 2008 model retained the same vapid facial expression, restructured nose and rubberized lips featured in previous editions of the Ashlee -- but added a movable chin!
As with all Ashlee versions since late 2004, vocal simulation software is still on back order.