Australian Prime Minister Laments Ledger's Death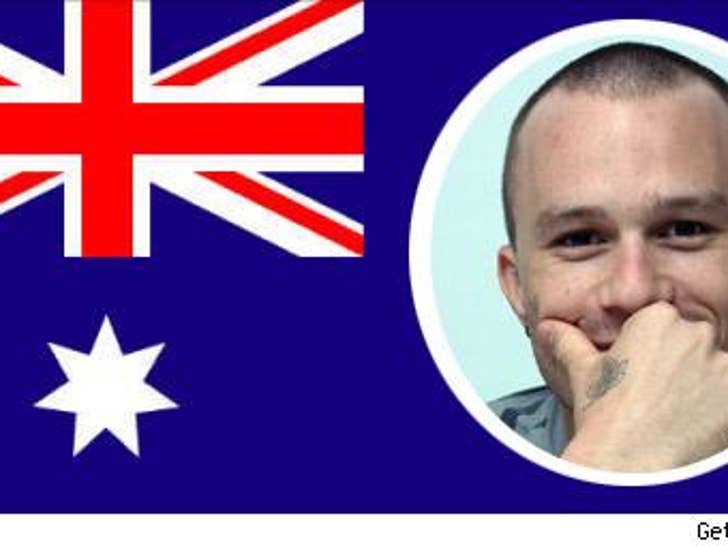 Heath Ledger's death is a huge loss for the people of Australia -- so much so that the Prime Minister, Kevin Rudd, has issued a statement on the Perth native's passing.

According to Sky News Australia, Rudd said: "It was with great sadness that I have learned of the passing of Heath Ledger. It is tragic that we have lost one of our nation's finest actors in the prime of his life. Heath Ledger's diverse and challenging roles will be remembered as some of the great performances by an Australian actor."