Brit Wants What Judge Has Already Ordered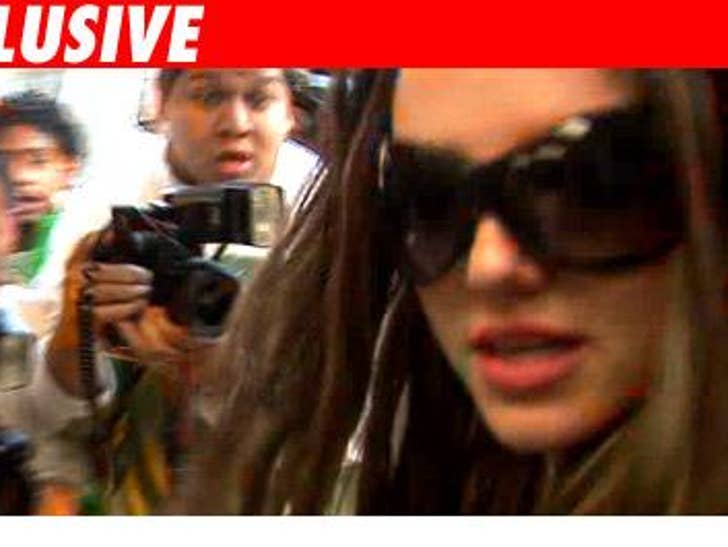 TMZ has learned Commissioner Scott Gordon has repeatedly ordered Britney Spears to undergo a psychological evaluation but she has refused to comply.

We're told the Commish has issued multiple orders -- known as a 730 evaluation. Now, as we just reported, Brit's family and professionals have devised a plan to get her mental health help in a "creative way." But given his previous orders, the Commish may not be receptive, and almost certainly K-Fed's lawyer, Mark Vincent Kaplan, will object.
Evaluating bipolar disorder is a long process. If it's done pursuant to a 730 evaluation, the results are submitted to the court. If the Commish were to accept the alternative form of treatment, a doctor-patient privilege could prevent certain information from making its way to the court (unless the privilege is waived).
Here's the likely scenario based on what we're hearing: K-Fed (and probably the court) will not want Brit to bypass the 730 evaluation process. That could make it unlikely for Brit's lawyers to win a bid to regain visitation in a therapeutic setting.
We'll be live streaming video at the courthouse tomorrow morning. Stay tuned.