The Last Photograph of Heath Ledger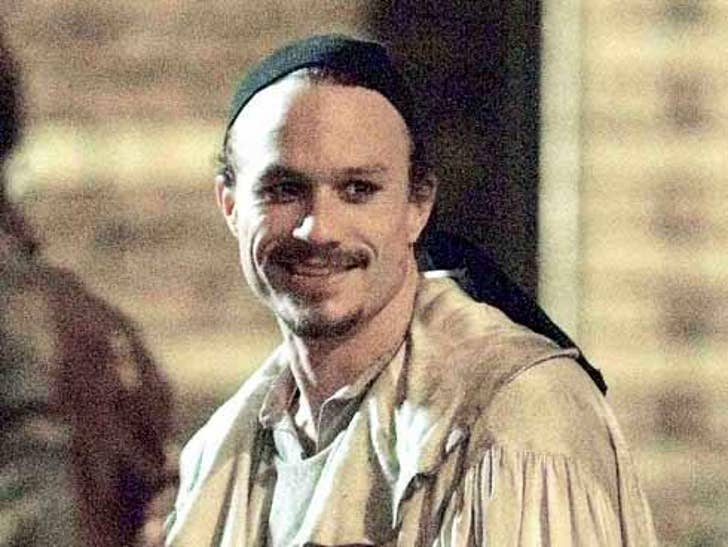 Heath Ledger was photographed in London on Saturday on the set of his latest movie, "The Imaginarium of Doctor Parnassus." The movie, directed by Terry Gilliam, was due to be released next year.

He was found dead today in a NYC apartment. He was 28.