Brit's Right Hand Man -- Deposed!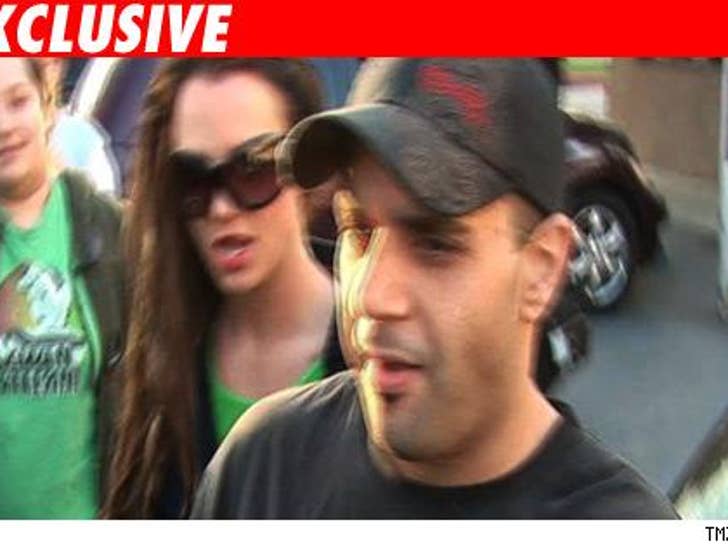 TMZ has learned Sam Lutfi, the man who has been all around Britney for more than a year, is about to have his deposition taken in the ongoing custody battle.

We're told Lutfi is about to arrive at the offices of K-Daddy's lawyer, Mark Vincent Kaplan. Lutfi has tried to block the depo, even running from Aaron Cohen, who served him with the depo subpoena.
We're told one of the lines of questioning involves the photo agency X17. We're told Kaplan wants to know if Brit made a deal with X17 to "catch" her living life, and if Lutfi is the bagman. If Brit is making money from a photo agency, that wouldn't sit well with the Commish.