R. Kelly Sued -- Disorder in the Court!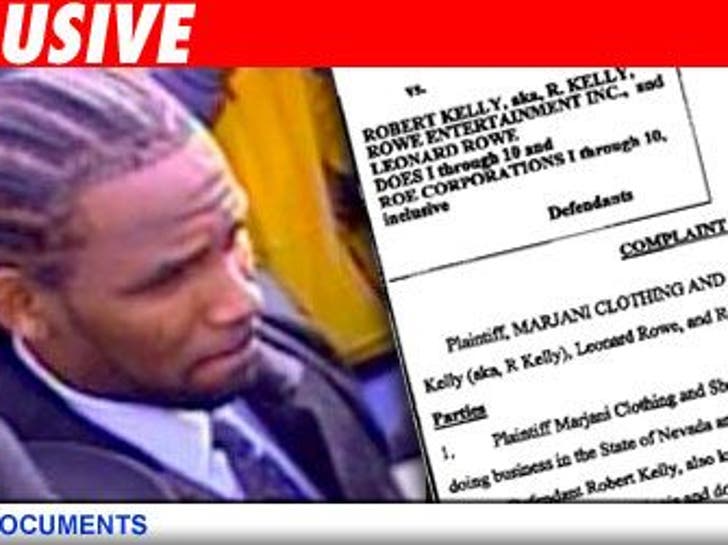 R. Kelly ditched a big gig in Minneapolis because -- miraculously -- he had to show up for a court appearance in Chicago, and now a concert promoter wants his money back, and is trying to haul the elusive R. into an Atlanta court. Good luck with that.

In a suit filed in Atlanta District Court, the Nevada-based promoter Royalty Records (through its associate company Marjani Clothing) alleges Kelly agreed to perform at Target Center on December 6, 2007 with Ne-Yo and Keyshia Cole, among others. Then he moved the show to the 20th ... except on that day, R. got dragged into court in Chicago -- on threat of arrest.
Royalty says in the complaint that Kelly "never intended" to do the show, even though he took a $120,000 fee for it. That's the dollar amount Royalty wants, plus unspecified damages. R. Kelly's lawyer couldn't immediately be reached for comment.
No word on how many decades the case will take to bring to court.