truTV Axes "Star Jones Show"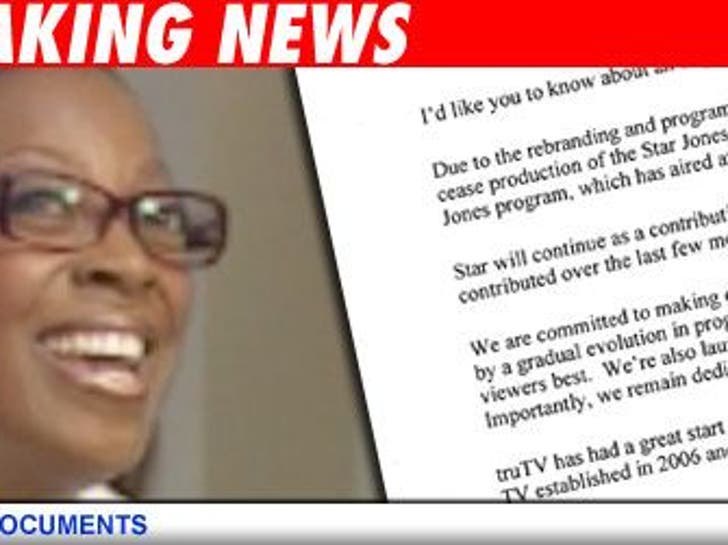 TMZ has learned that truTV (formerly known as Court TV) and Star Jones have "mutually agreed to cease production of the "Star Jones Show."

The network said Jones would still serve as a contributing legal expert for the network.
TMZ tried to contact Star, but she was not available for comment.