Whitney Houston: Queen of the Night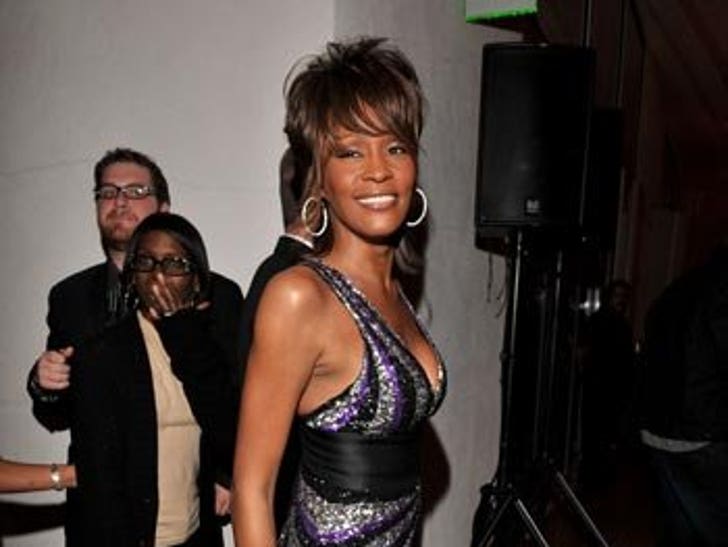 Don't call it a comeback -- more like a resurrection! Ms. Houston took time out from recording her new album to hit up Clive Davis' pre-Grammy party. She's baaack! And Fabu!

Diva's curves are back too -- now that she is healthy and Bobby-free. Britney's conservator should be Clive Davis!