Brit's Lawyers Itchin' to Get Out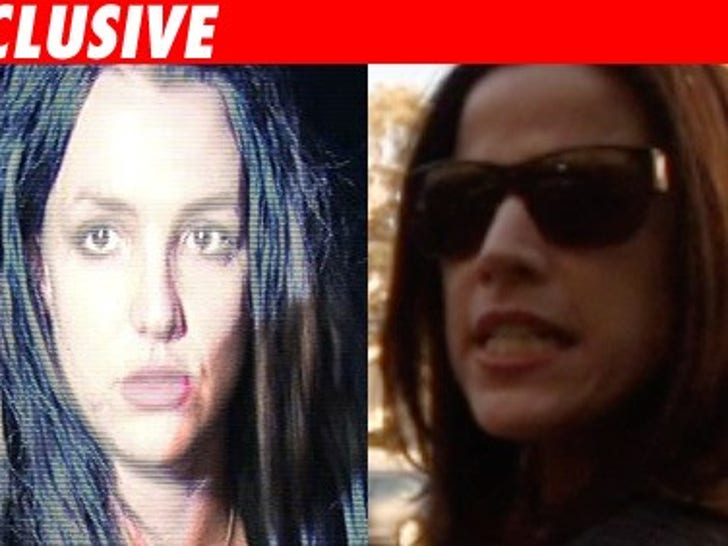 TMZ has learned there's another hearing tomorrow in the Britney Spears custody saga.

We're told Brit's law firm, Trope and Trope, has filed an ex parte motion to get out of the case even faster than scheduled. Right now, Trope's motion to withdraw as counsel is set to be heard on March 10, but apparently Trope can't wait to get out. We're told that tomorrow, the firm will ask the Commissioner to hear its request earlier.
Trope and Trope filed the withdrawal motion one day after TMZ reported that disso queen Laura Wasser secretly visited Brit in the hospital last week, and that Jamie Spears wanted to replace Trope with Laura. That's gotta hurt! But the fact is, we're hearing the firm has been divided for a while over whether it was a good idea to keep representing Britney.
Wasser would not return calls, but we're told she doesn't want back in because the case is nothing but grief.
The hearing is set for tomorrow at 8:30 AM. Stay tuned.
UPDATE: Sources say there are two major reasons why Trope wants out, stat. First, they're pissed off that Brit likes Laura more, but even more fundamentally, it's impossible to rep anyone when you can't communicate with them, and we're told the court-appointed lawyer for Britney will not let the Trope lawyers have any contact with Britney.