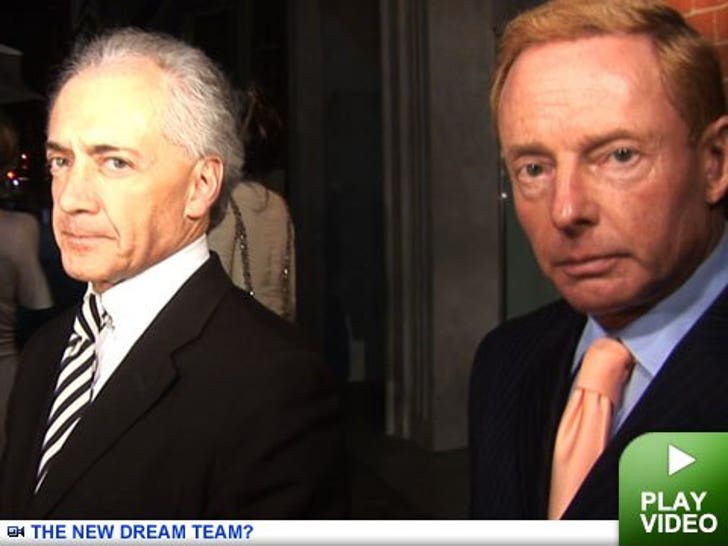 TMZ has learned K-Fed's lawyer, Mark Vincent Kaplan, has hired über-publicist Elliot Mintz to be his new media consultant -- and we caught them out on the town to seal the deal.

The duo was at Mr. Chow last night when one photog asked if the pair were "teaming up for anything," to which Kaplan responded, "I think so."
Mintz, who famously repped John Lennon and Paris Hilton, takes over for Michael Sands -- who is now working for Sam Lutfi.