Von Ahole Upstaged by Mischa!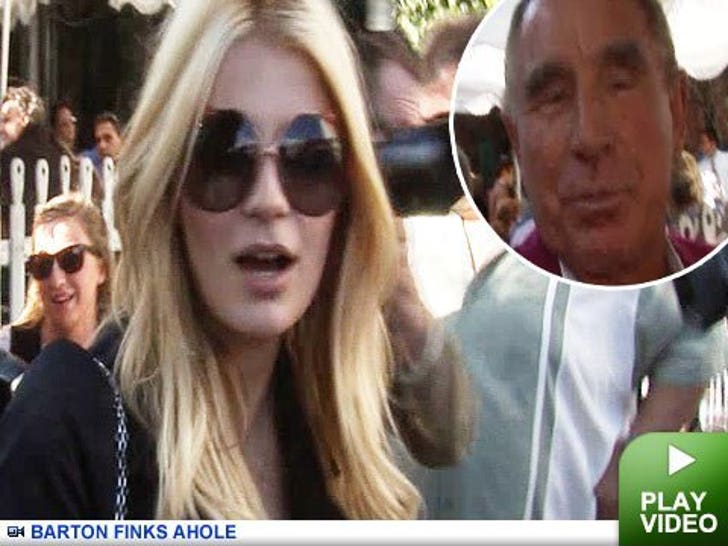 Prince Von Ahole loves the camera -- but the Doofus of Dusseldorf was no match for Mischa Barton's media whoring at the Ivy yesterday afternoon.

Watch as paparazzi focus overtly shifts away from Zsa Zsa Gabor's apoplectic hubby blathering about Botoxing his "wringles" -- to the former "OC" star's first post-DUI photo-op strut in L.A.