Cops to Connolly: You're in the Clear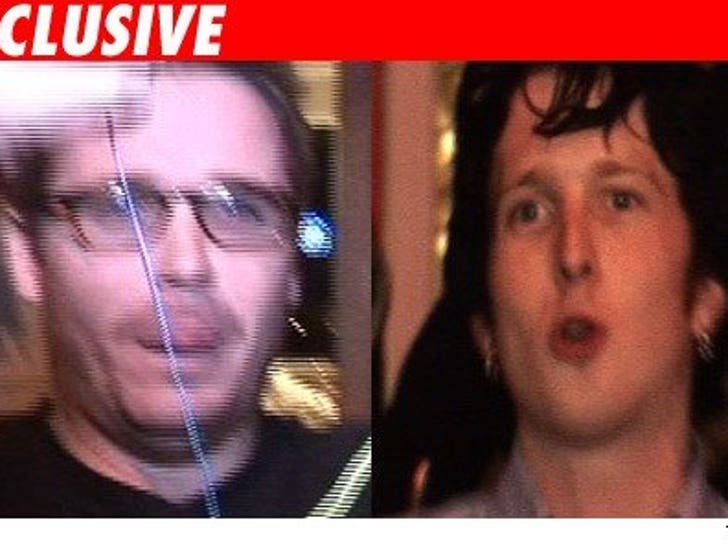 TMZ has learned that "Entourage" star Kevin Connolly will not have to face a judge for allegedly assaulting a guy at a club who got cold feet hours after filing a police report about the incident. Shocker.

We're told the case will be closed today, and the Los Angeles County Sheriff's Department will not refer it to the District Attorney for prosecution.
Alleged "victim" Phillip Roby told Sheriff's deputies that after seeing his picture on TMZ, he did not want the attention -- and changed his mind about going forward with the case. Roby also told the Sheriff, "The juice is not worth the squeeze." Whatever that means.