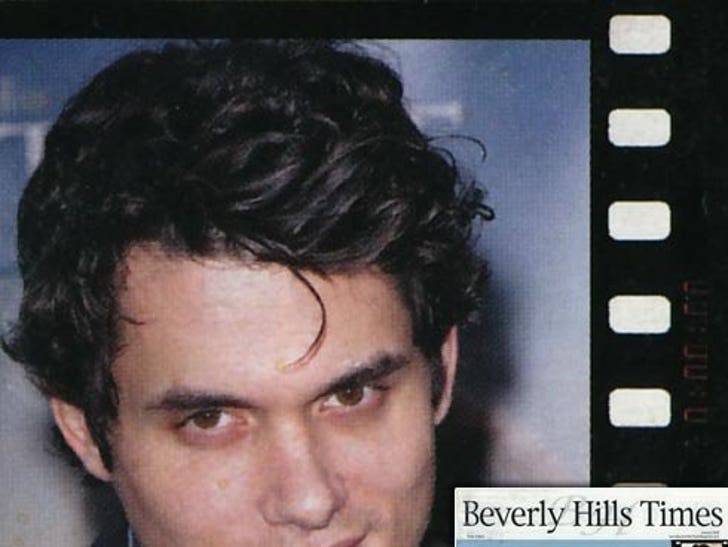 It seems the folks over at the Beverly Hills Times aren't too familiar with John Mayer.

John shared the local monthly's cover last month, but there was just one little problem: his photo was captioned "Josh Mayer."
Mr. Mayer has had a hit or two, dated some of Hollywood's hottest females, and most recently rocked a one-piece Borat bathing thong. He's kind of a big deal. No joshing.