Don't Feed Him After Midnight!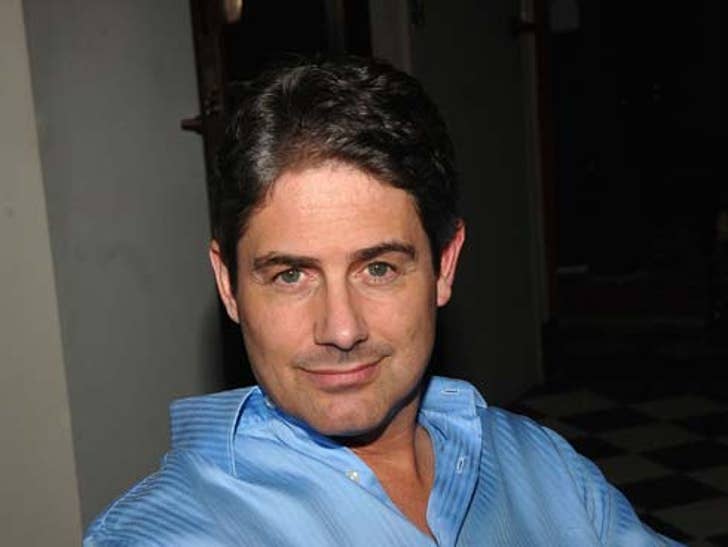 The 44-year-old resurfaced at a NYC fashion event last week, looking well.

Since "Gremlins" and its 1990 sequel, Zach has starred in episodes of "Melrose Place," "Pacific Blue," and "The Love Boat: The Next Wave."
Zach and his wife, Ling-Ling Hu Ingerick, have been married since 2005.