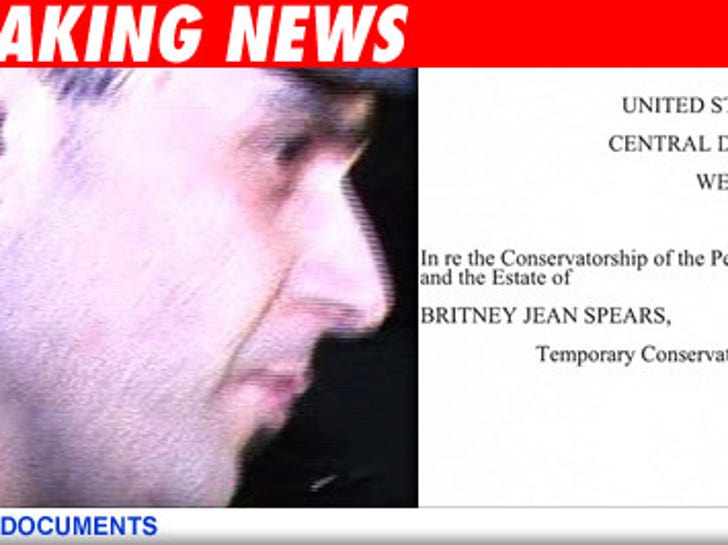 TMZ has learned Brit's BFF, Sam Lutfi, has finally been served with a restraining order from her parents -- sorta.

As we reported earlier, the restraining order had to be served by yesterday at 1:30 PM to be valid. We're told that since it wasn't served until today, it may not be valid! That means they may have to serve him again with updated paperwork.
We hear Sam was finally found at his house in West L.A., today at around 11:00 AM PT as he walked out the door.