Barron Hilton: Jail Food Sucks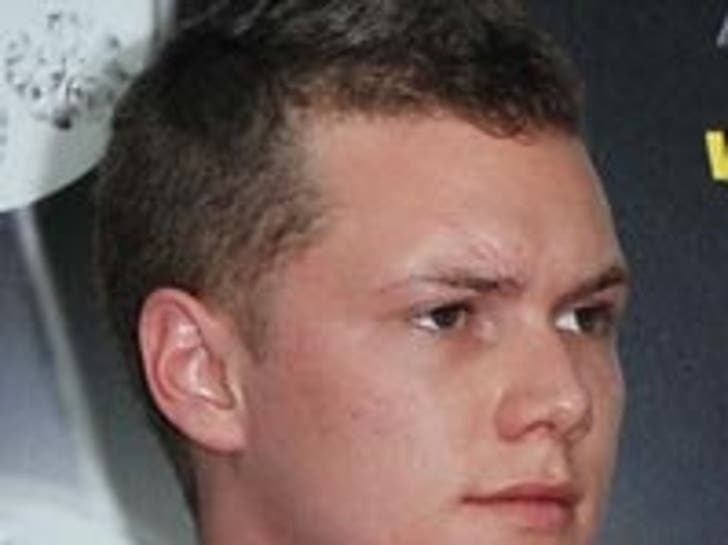 The most recently pinched Hilton, young Barron, shed his DUI woes to dine at Katsuya last night -- where they don't serve meals on a compartmentalized plastic tray!
Hopefully, Barron isn't as heir-headed as Paris -- and his recent arrest won't turn into a future of crotchographs, nip slips and stripping exploits. Then again, that might be interesting.