LAPD Chief to "Airhead" Brit: Stay the F&*% Home!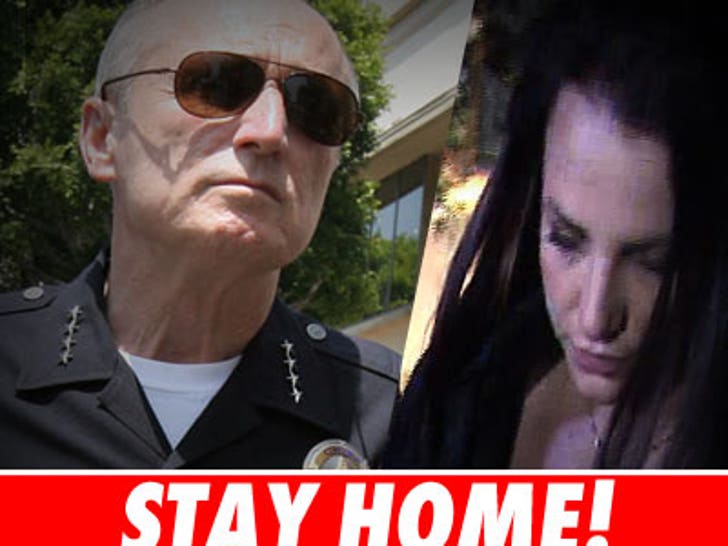 LAPD chief William Bratton has the secret to solving the "paparazzi problem" in Los Angeles -- lock Britney Spears in her house! Who would be against that?

The chief was on with Patt Morrison on 89.3 KPCC-FM radio Wednesday when he was asked about proposed legislation designed to curb the paparazzi. Check out his response.