Mischa Barton Charged With DUI, Pot Possession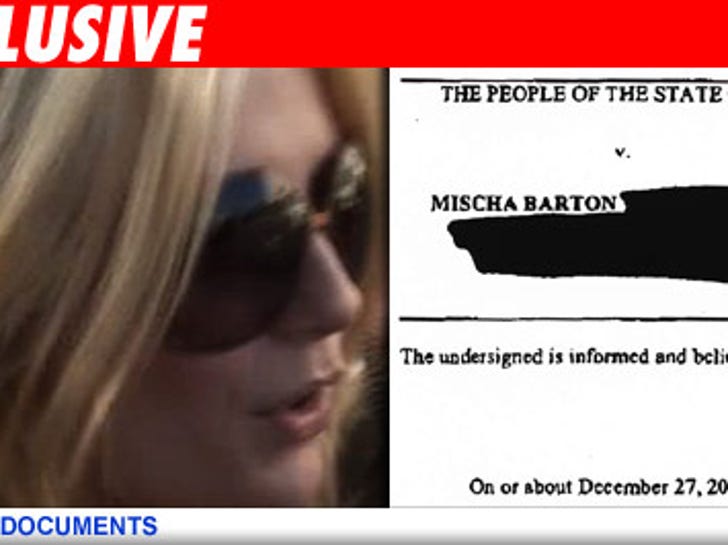 TMZ has learned the L.A. District Attorney is charging Mischa Barton with four misdemeanor counts: driving under the influence, driving with a blood alcohol level of .08% or higher, driving without a license and possession of marijuana (under an ounce) -- all stemming from her December 27 arrest.

The former "O.C." star was pulled over in West Hollywood, Calif. last year. Cops said she "was seen straddling two lanes of traffic and failed to signal when making a turn." When deputies pulled her over, they determined that she "was an unlicensed driver and was driving while under the influence of an alcoholic beverage."
Her next court date is February 28.