Angry Viewers Demand Gay Love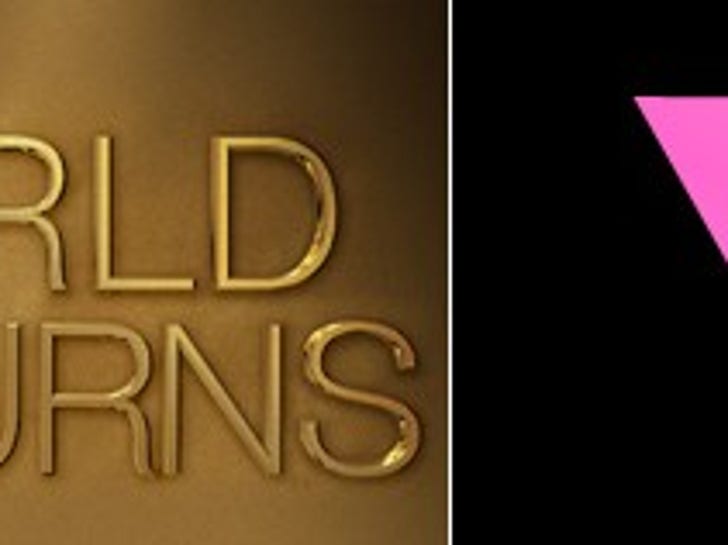 There's plenty of making out happening on "As the World Turns," but fictional boyfriends Luke Snyder and Noah Mayer are getting very little action. The couple hasn't kissed on screen since September!

It seems as if viewers are not pleased, according to the LA Times. They've started a letter writing campaign demanding the show give the couple some steamy scenes.
Included in the campaign for action is a countdown clock tracking the hours since the couple's last kiss and an online petition.