Britney and Heidi Sing Duet, World Nears End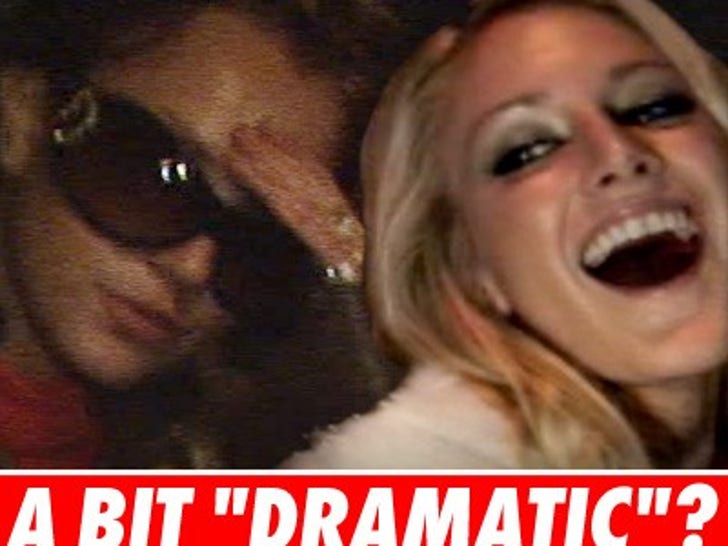 If Britney Spears is singing with Heidi Montag, poor Brit Brit is worse off than anyone realized. And this is a woman who's been hospitalized for her issues -- twice.

KIIS-FM's "On Air with Ryan Seacrest" debuted the song "Dramatic," which features a breathy, nasally Britney switching off verses with her cheap imitator Heidi. According to Perez Hilton though, Britney didn't really sing on the track -- rather Heidi's people found an old demo recording of Britney's that never made it onto any of her albums.