Van Halen Tour Is On Like Donkey Kong!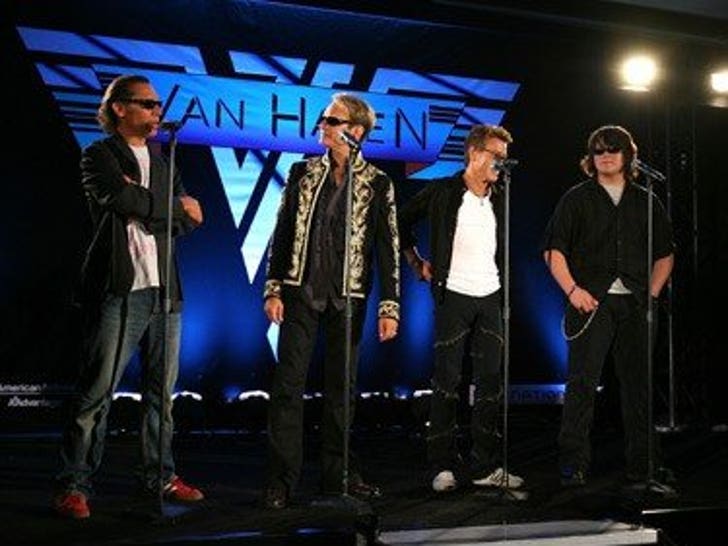 Van Halen's current tour, much like most of their members, has been brought back from the dead.
As we first reported, the group canceled remaining tour dates and hotel reservations through April 19. Live Nation, the company behind the tour, says that Eddie Van Halen is undergoing a battery of comprehensive medical tests to determine a defined diagnosis and recommended medical procedures. They say these dates are rescheduled starting April 24.
Eddie checked into rehab last year for alcohol-related issues.