Court to Brit's Daddy: Stick Around Pop!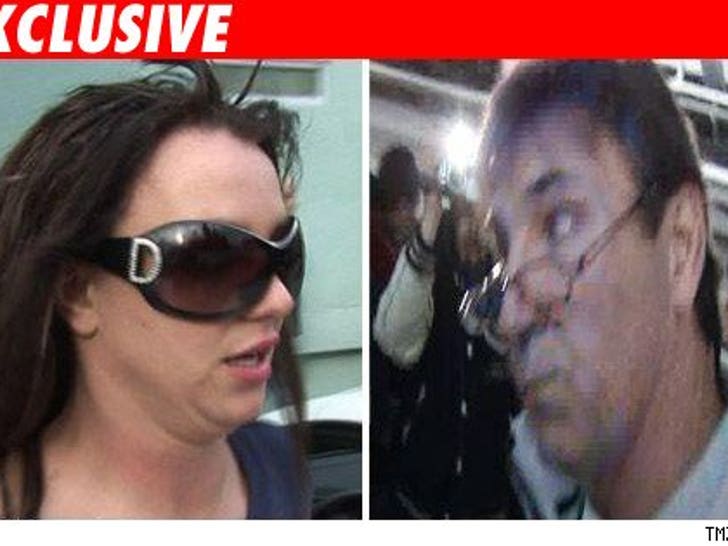 Sources tell TMZ, Britney Spears' conservatorship has been extended through July 31, 2008.

The order, issued by the court commissioner today, is effectively a seal of approval for Brit's dad, Jamie. Papa Spears has been a co-conservator since Brit's latest breakdown.
Sources say the conservators are open to ending the conservatorship earlier than July 31, if Britney's mental state sufficiently improves and stabilizes.