Michael Rapaport Can't Sing for S**t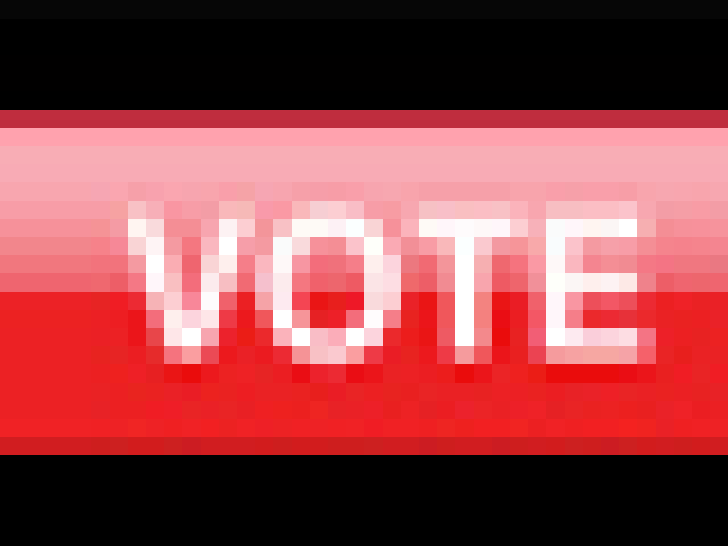 After P!nk tore up the stage with Steel Panther, Michael Rapaport had the unlucky task of following her up -- and he sucked!
Singing Journey's always-butchered-at-karaoke song "Don't Stop Believin'," Rapaport fared even worse than Tony Romo, struggling to hit every high note thrown at him. It's a scene even worse than anything out of "Deep Blue Sea."