"Idol" Michael Johns: Big Ballin'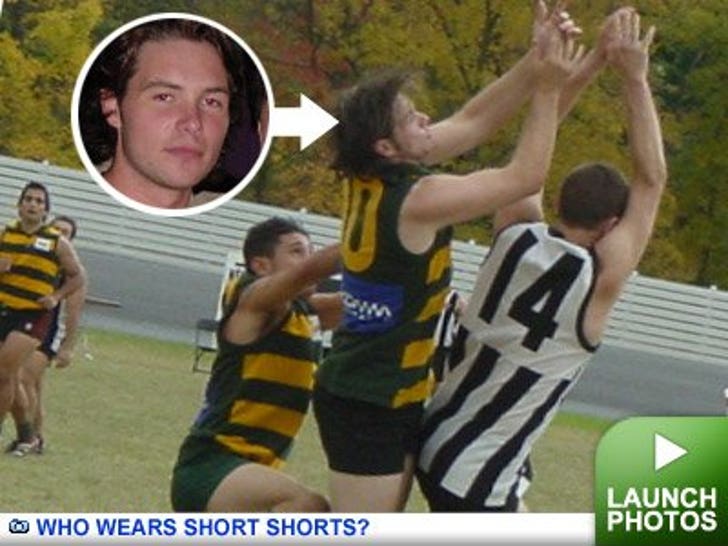 Before the Aussie hottie was on "American Idol," Michael Johns used to get sweaty with a group of burly men -- his Australian rules football team!

In 2001-2002, Johns played centre half-forward for the Atlanta Kookaburras. The position is a physically demanding one, where he kicked 24 goals, including 11 in one game, which TMZ is told is the equivalent of 6 or 7 touchdowns.
The Kookas have been holding "AI" viewing parties each week at a local Atlanta bar to raise support and have also encouraged voting on their website. Also, the local FOX channel, WAGA, will have an interview with Johns about playing footy on Tuesday.