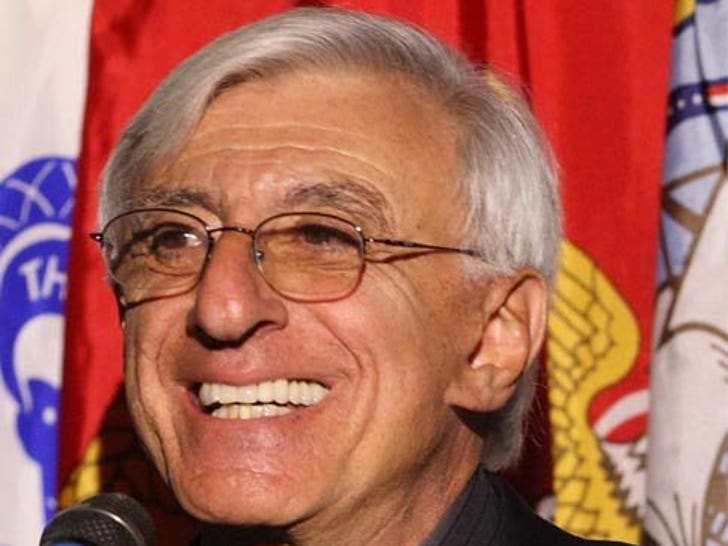 The 73-year-old TV veteran resurfaced at a Hollywood event on Thursday, looking amazing.

Born Jameel Farah, Jamie was only supposed to play Klinger for one episode. He didn't become a regular until the third season and, unfortunately, wound up reprising the role in the "M*A*S*H" spin-off, "AfterMASH."
Jamie has an LPGA tournament named in his honor called The Jamie Farr Owens Corning Classic.