The Weather Started Getting Rough ...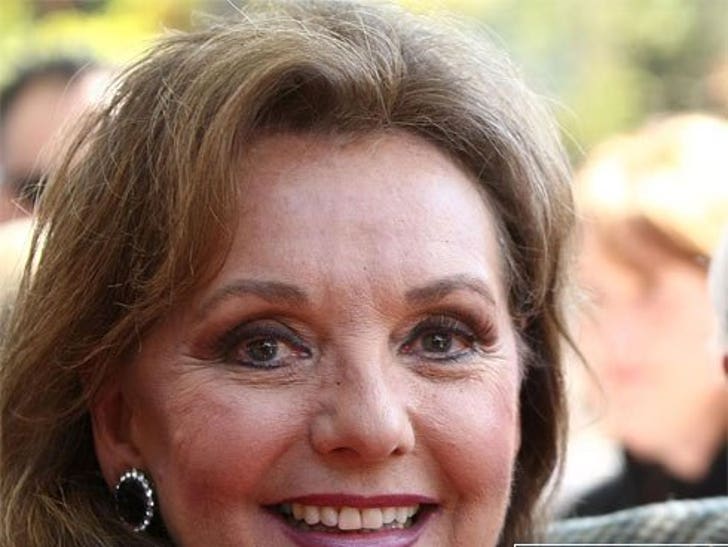 The 69-year-old castaway resurfaced at a Hollywood event on Friday, looking almost perfect.

Wells' great-great grandfather was a stagecoach driver during the 1849 gold rush.
Last year, Mary Ann was busted with marijuana in her car after driving home from her own birthday party. She is currently serving six months of unsupervised probation after pleading guilty to reckless driving.