Mary Ann -- More Like Mary Jane!!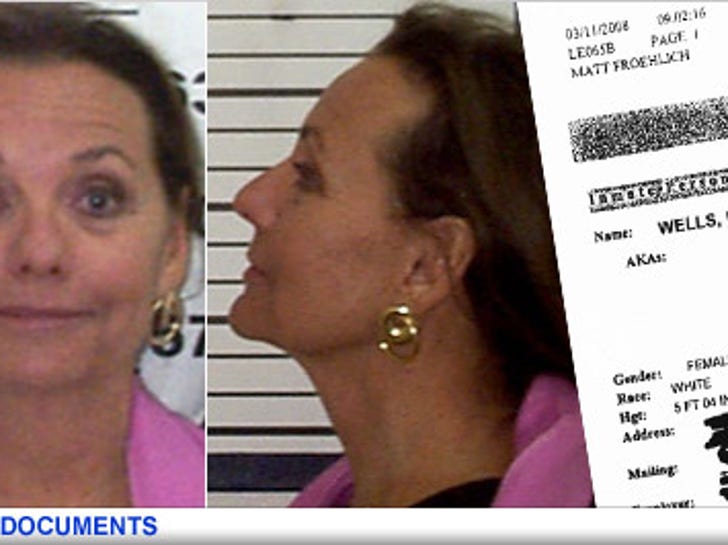 Dawn Wells, the actress that played Mary Ann on "Gilligan's Island," was busted with marijuana in her car after driving home from her birthday party in Idaho -- and she's 69!

Wells was pulled over on October 18 after a Teton County sheriff noticed her swerve across the center lines of State Highway 33 and repeatedly speeding up and slowing down. A search produced four half-smoked joints and two small cases to store marijuana -- which she blamed on hitchhikers. Even Gilligan wouldn't buy that one!
Wells is now serving a three hour tour six months of unsupervised probation for the crime. She pleaded guilty to one count of reckless driving and was sentenced last month to five days in jail, fined $410.50 and placed on probation.