Chikezie Got an "Idol" Re-Do In the Airport!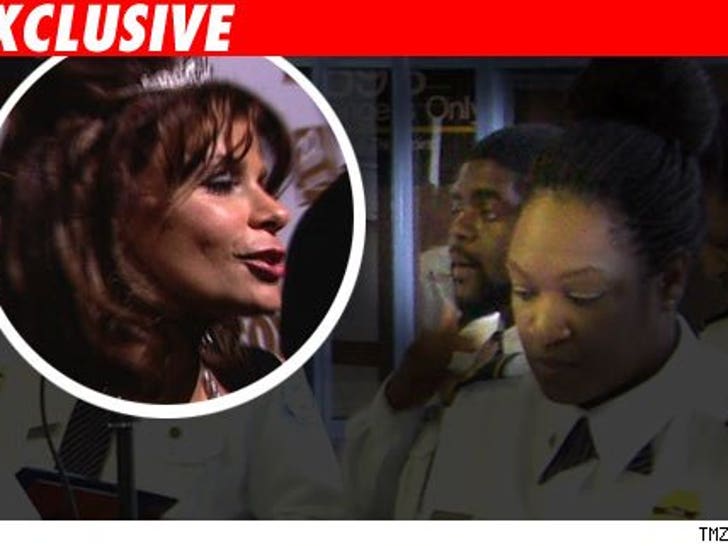 An "A.I" judge gave Top 12-er Chikezie a second chance at "Idol" life after hearing him sing at LAX airport.

TMZ has learned Paula Abdul was strolling through Los Angeles International Airport when she recognized Chikizzle while he was singing with the local TSA workers choir. We're told Paula pulled him aside because she remembered him from last season's tryouts (when he didn't make it through to Hollywood) and told him to hit it one more time.