Did David Cook Rip-Off "Eleanor Rigby"?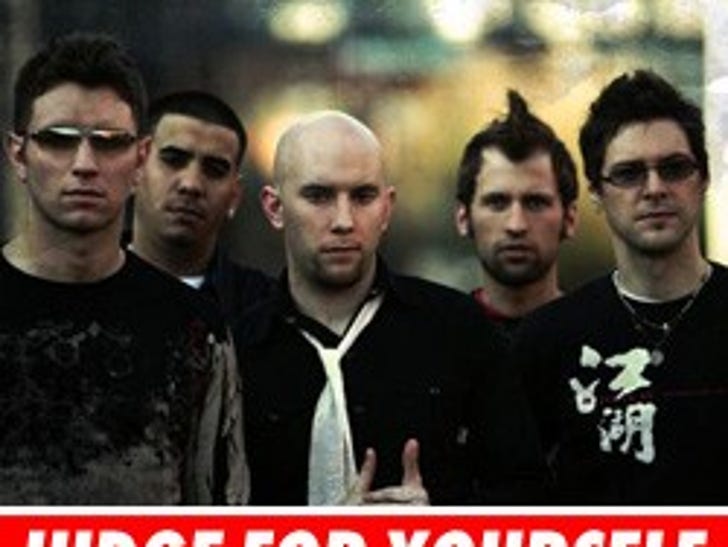 David Cook was on fire with his rendition of the Beatles classic "Eleanor Rigby" on "Idol" last night -- but a Seattle band claims he swiped the arrangement from them.
The band DOXOLOGY recorded their version of the track a year and a half ago, putting it up on iTunes and on the band's MySpace page. The band's manager tells TMZ the song is what they're best known for and have played it at nearly 200 shows.
The manager says the band has no intention of suing, but they're trying to get in touch with the show -- they want some props.
"Idol" tells TMZ the contestants pick their song and present their ideas for the arrangement to the show's musical department and work with them on it.