Landlord to "Top Model" -- Strut into Court!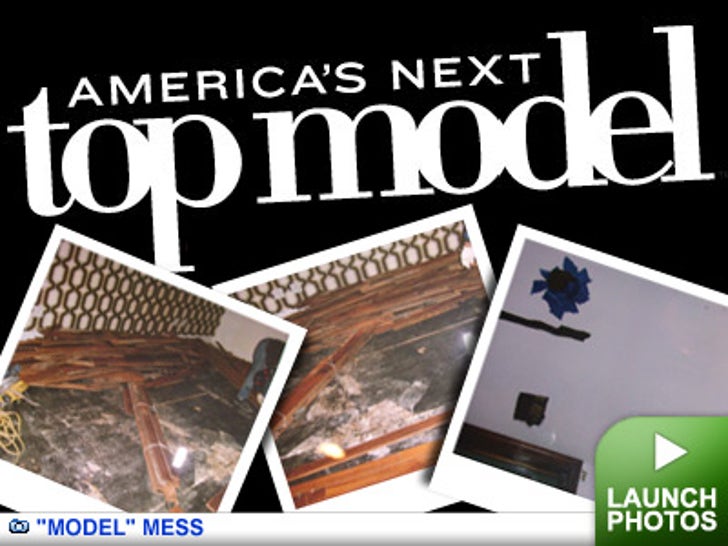 The landlord of the loft that "America's Next Top Model" used -- and, he says, abused -- for the current season, gave the show's production company a deadline of yesterday to pay for over $500K of damage. They haven't paid up, and now, says Michael Marvisi, he's going to sue.

TMZ got snaps of some of the damage Marvisi alleges was caused by the models and the crew, including significant water damage to the floors and ceiling -- and it looks pretty rough. Marvisi says he's already filed a complaint with the mayor's office to warn any prospective landlords about the show.
The CW didn't get back to us with a comment.