Brit's Psych Ward -- No Cells, No Laptops!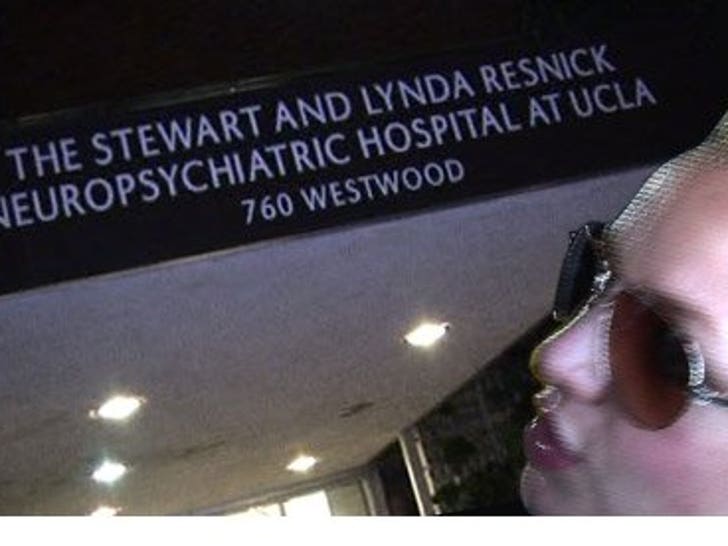 The UCLA psych hospital where Britney Spears spent a 5150 stint earlier this year is now officially a cellphone- and laptop-free zone, after patient photos popped up on the 'net.

It doesn't look like any of the snaps, which appeared on an unnamed "social networking" site, are of the Britwreck, reports the L.A. Times. Still, the hospital is concerned that even though the psych patients supposedly gave their consent to be photographed, they "might not be well-reasoned or fully competent" enough to know what they were getting themselves into.
Dr. Thomas Strouse, the medical director of the Resnick Neuropsychiatric Hospital, says in a statement that patients will still have access to landlines. The ban actually went into effect March 3, before it was reported that UCLA canned at least 13 workers and suspended six others for snooping in Brit's medical records. The hospital stresses that the two incidents aren't related.