Someone's Pimping Britney's Ride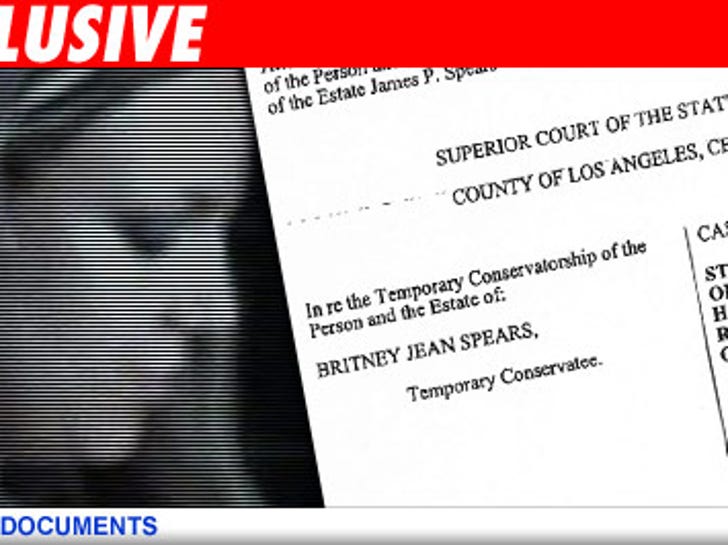 TMZ has obtained documents in the Britney Spears conservatorship case, and what's clear is that Brit has too many wheels spinning.

The commissioner signed an order giving the co-conservators the power to sell some of Brit's cars. And get this, the Britster owns seven -- count them -- seven cars.
According to the documents, the cost of maintaining the vehicles is steep, what with insurance, maintenance and storage costs. The conservators say selling some of the rides "will save substantial expenses to the conservatorship estate."
The company that will sell the cars is going to make a sweet 5% commission.