Who Nose About Ashley Tisdale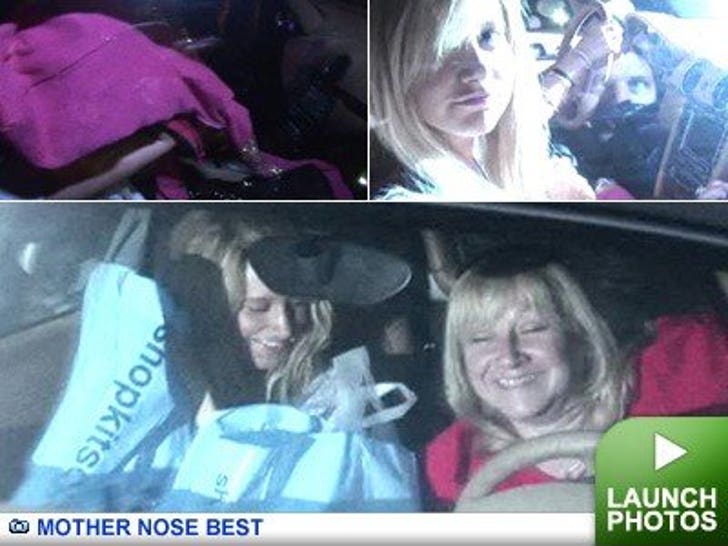 Ashley Tisdale nose a thing or two about plastic surgery. It's hard to imagine that she has any free time to go under the knife with all the work she's had done doing.

And yet Tisdale and her mommy spent Wednesday at Chris McMillan's salon in Beverly Hills and signed her new dolls at Kitson. Chris happens to be the same guy that created the "Rachel" for Jennifer Aniston -- who's also believed to have had a nose job.
Coincidence? Probably! We're just sayin' ...